Nintendo shows off Smash Bros. and more.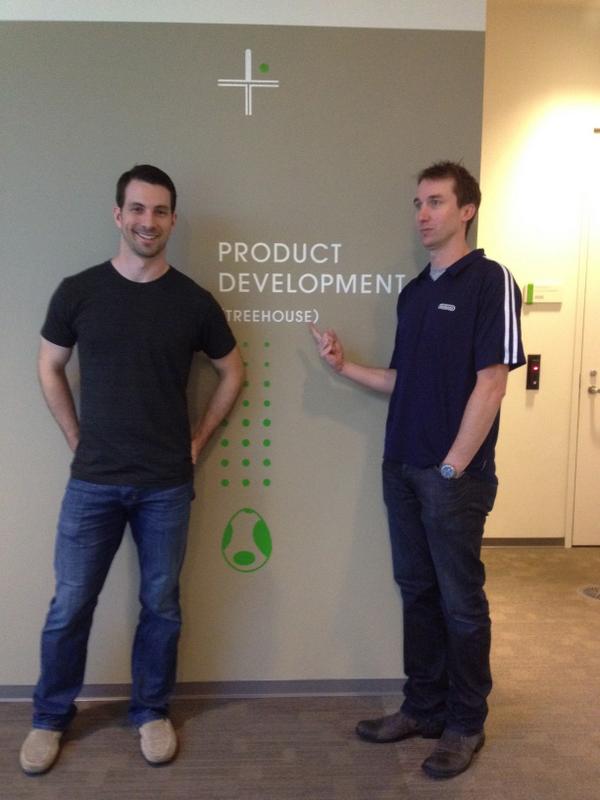 The Nintendo Treehouse team has been doing a stellar job showing off games this year. They started at E3 with presentations that lasted all day showing off all sorts of new games for fans of Nintendo products. They also showed up at New York Comic-Con to run challenges using these new games and to host a Smash Bros. for 3DS tournament. Today they returned to show off a bunch of updates to those E3 titles, and to show off the final build of Super Smash Bros. for 3DS.
The first thing they showed this morning was Captain Toad. The adorable little title stars the titular Captain Toad and his adventures to find stars and diamonds in these miniature levels. Folks who played Super Mario 3D World on Wii U Will remember the occasional level featuring a similar premise. This game is those levels blown up into a full fledged title. Captain Toad is set to release later this year.
Next, they showed off NES Remix on the 3DS. NES Remix was a great title on the Wii U, and it looks just as fun on the 3DS. This time, the game features much needed online leaderboards. If you haven't checked it out yet, I recommend looking forward to the 3DS release.
Mega Man 7 was played for a little while, showing off some of the Virtual Console service. It's Mega Man 7 so there's not much to say, other than it's a good game and it's available now on the Wii U Virtual Console.
After spending too much time on that, the Treehouse gang showed off some Hyrule Warriors. That game still looks bonkers. Watching Ghirahim cut through entire chunks of armies with that cool looking magic is awesome. It's that ability to play as my favorite Zelda villains that really is selling me on the game.
The game appears to be an enormous power fantasy, but I worry it gets more repetitive than power happy. I've never played one of these newfangled Dynasty Warriors titles, so I really have no idea what I'm in for. I will say that the couch co-op will allow me to play with my husband, which will help me get through any game. *cue sappy music*
There are a lot of modes, including Adventure Mode, and a new Challenge Mode, which will come to the US version of the game care of a day one patch. Adventure Mode has players using the original NES Zelda map to select various challenges that they must then complete in Hyrule Warriors. Challenge Mode is like that, but with the challenges amped up and without the NES Map.
Bayonetta 2 was next, and oh what a delight that game is going to be. It's all the action of Bayonetta with a brand new adventure and set of weapons. I'm currently in love with the Nintendo costumes adding more variety to the gameplay and weapons. I'm not going to go into too much detail because we just had a Bayonetta Direct, so go watch that if you want to know more.
They showed off the Multi-player mode as well. The online-only feature has two players playing to defeat challenges and competing to get a better score than your other player. It's all about co-op with a versus twist, and allows players to show off for each other and bet halos against each other.
Next, the Treehouse gang showed off Fantasy Life, which was made by Level 5 (the fine team behind Professor Layton, Ni No Kuni, and more). This game looks to have that typical charm you would expect from them. It's bright, cheerful, and looks to be simplistic while hiding a certain depth. I don't know that I"ll have time to pick it up, but it looks cute enough to check it out for a co-op experience.
Then came the Smash Bros.
It looks like they're not going to reveal anything here so I'm going to call this article here. It's Smash Bros. footage that you're welcome to watch on their stream for the rest of the day.
What do you think of the games Nintendo showed? Excited for anything in particular?