The first five I'll probably check out
Finally, I was able to put down streams of the Japanese Smash Bros. for 3DS demo long enough to write another article. Here's a look at the 5 new characters I'm most excited to investigate! Please note that I'm only drawing from confirmed characters, so certain leaky types are going to have to wait until later to be praised.
5. Mii Fighters (Brawler, specifically)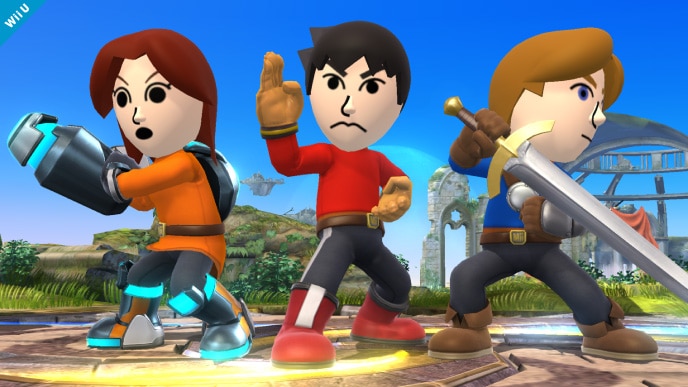 In any fighting game that offers it, I always go with the Create-a-Character. No matter how limited it may be, I'm much more interested in creating my own characters than using preset ones. Smash is the exception to this, but I'm still very excited to investigate customizing my Mii to be a Brawler. I also tend to pick characters with an up-close and personal fighting style, so unless he turns out to be a Captain Falcon clone, I'll be enjoying the fisticuffs Mii Fighter has to offer.
4. Mega Man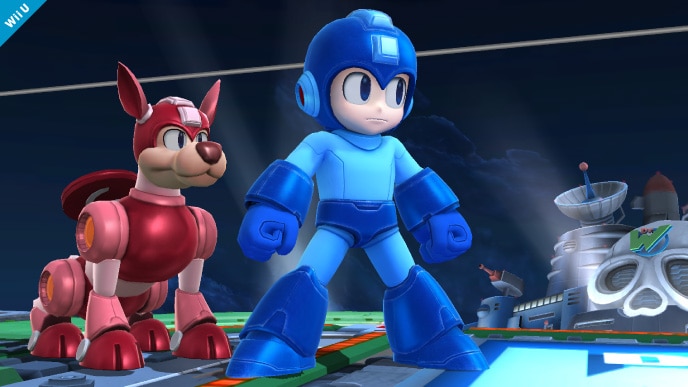 I didn't grow up playing Mega Man games like a lot of people. I didn't pop in until the X series on SNES, and Legends is my favorite off-shoot. But I still appreciate the Blue Bomber in all his forms, and this one looks to be handcrafted for maximum fan service. He also appears to be a super unique fighter with a lot of tools at his disposal, so I'm interested to check him out.
3. Wii Fit Trainer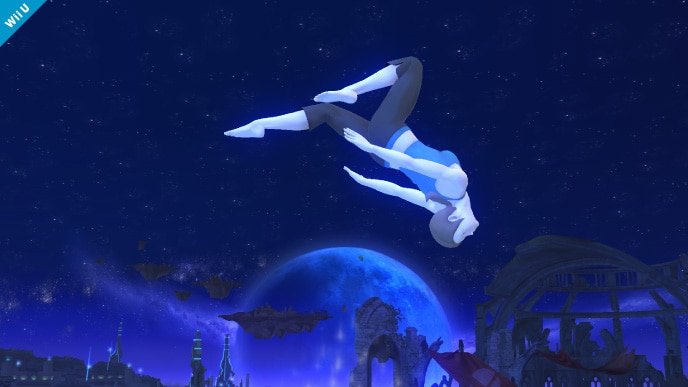 Before, she was just going to be a fun character that came out of nowhere, but when I learned she's also a charge character I became much more interested. For those who don't know, she uses the Deep Breathing technique to charge the power of her attacks. It goes in combination with her Sun Salutation charge-up shot, making for a dangerous combination. I enjoyed playing Lucas in Project M, who had a similar mechanic, and I'm hoping that the Wii Fit Trainer works in a similar manner. I look forward to finding out soon!
2. Robin the Tactician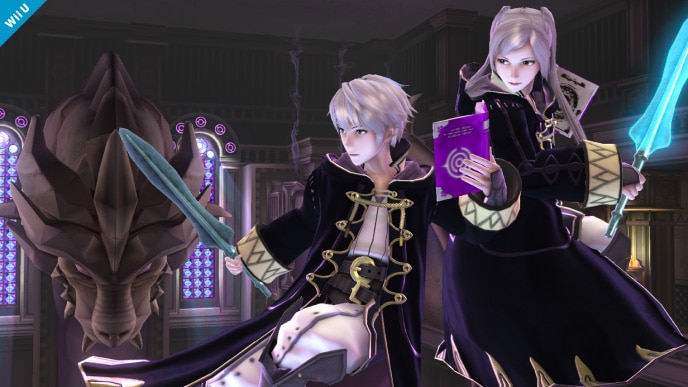 Ever since I played Fire Emblem: Awakening, I've wanted The Tactician, or Robin, as a Smash character. It turns out that Mr. Sakurai and I were on the same wavelength with his design, too, because Robin does everything I imagined he would. He throws out spells and fights with the Levin Sword, creating a mix-up that makes him wholly unique from other sword fighters. I'm hoping he has a "Hood up" alternate appearance, but I somehow doubt it at this point. Oh well!
1. Villager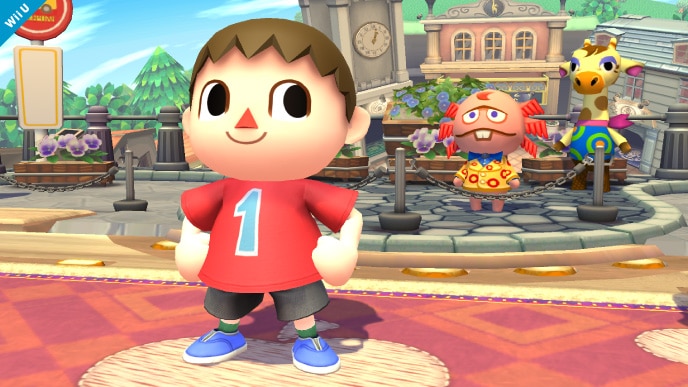 I've been an Animal Crossing fan for years now, and I've always wanted the Villager to make an appearance. In my head, he utilized his tools a bit more to do his work, like recovering with the fishing rod as a whip/grapple mechanic, but Mr. Sakurai's realization of him is even better. The way he moves, the weapons he uses, and his Final Smash are all brilliant. I look forward to weeding out my opponents one at a time in the near future.
What Newcomers are you excited to play as? Anybody in particular catch your eye? Feel free to drop a comment and keep the discussion going!